When you visit Gloria Dei, you are entering a church, a family, a place of respite. It is our prayer that during every part of your visit, you feel welcome and as though you are among friends who respect and value you.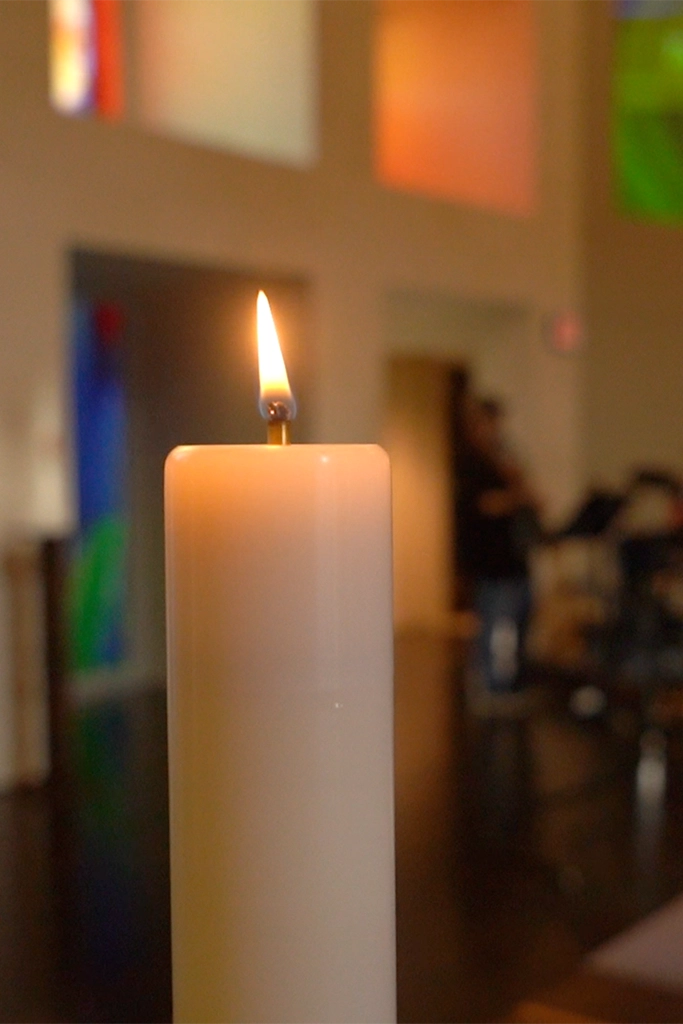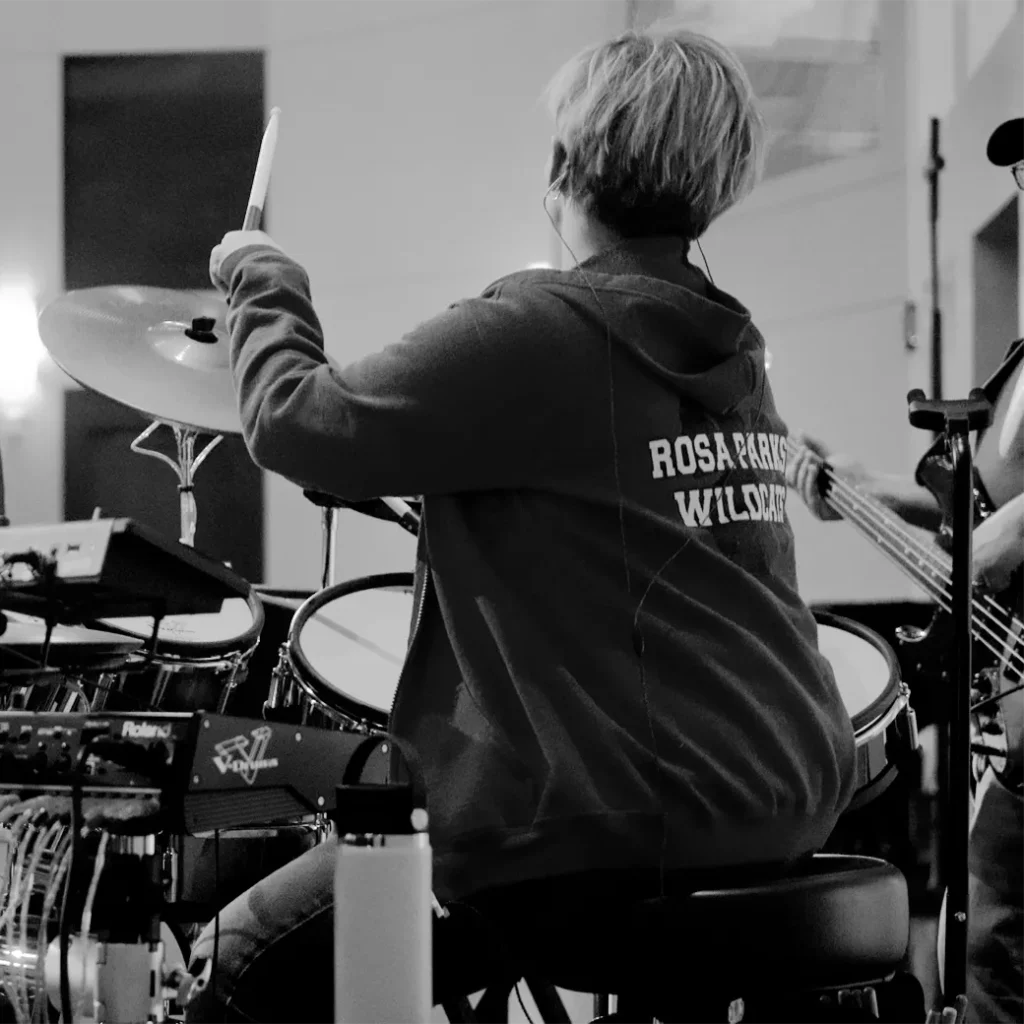 Worship Services
Gloria Dei's worship style blends contemporary Christian music and traditional hymns with key pieces of liturgy, such as confession, the creed, and the Lord's Prayer. 
Our pastors center their sermons on Jesus Christ and they strive to deliver messages that are relevant, challenging, and inspiring. God is active and vibrant in our lives, and our Sunday morning worship reflects that.
Holy Communion is served on the first and third Sunday mornings of each month, every Saturday evening, and periodically on Wednesday evenings. 
Serving as an usher, greeter, lector, communion assistant, or with our multimedia or altar committees is a great way to support Gloria Dei's worship services. Call the office to get involved.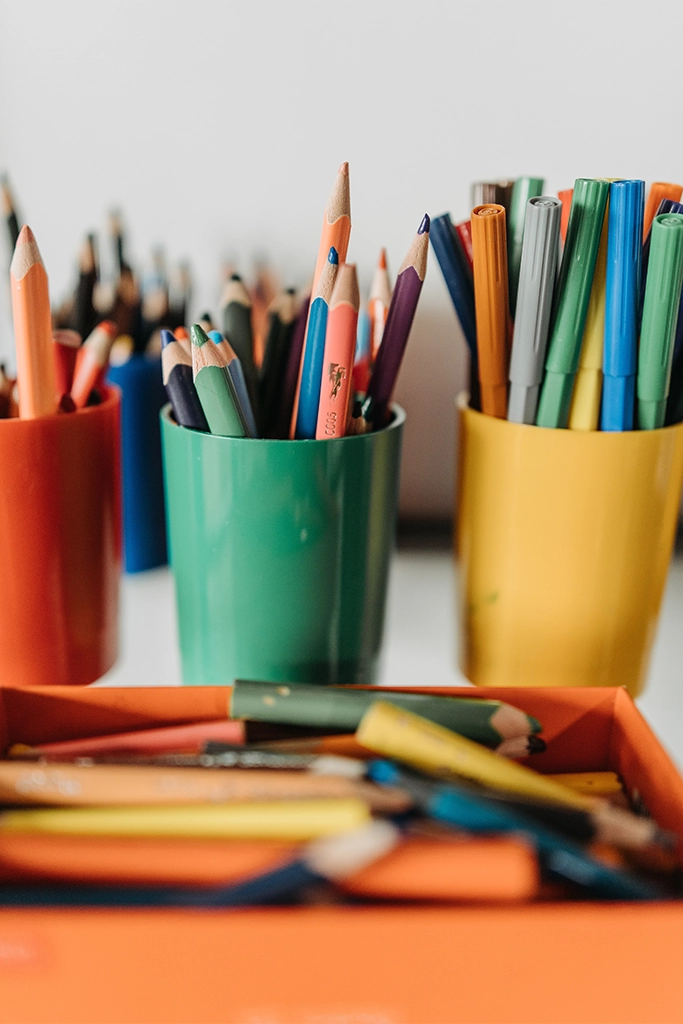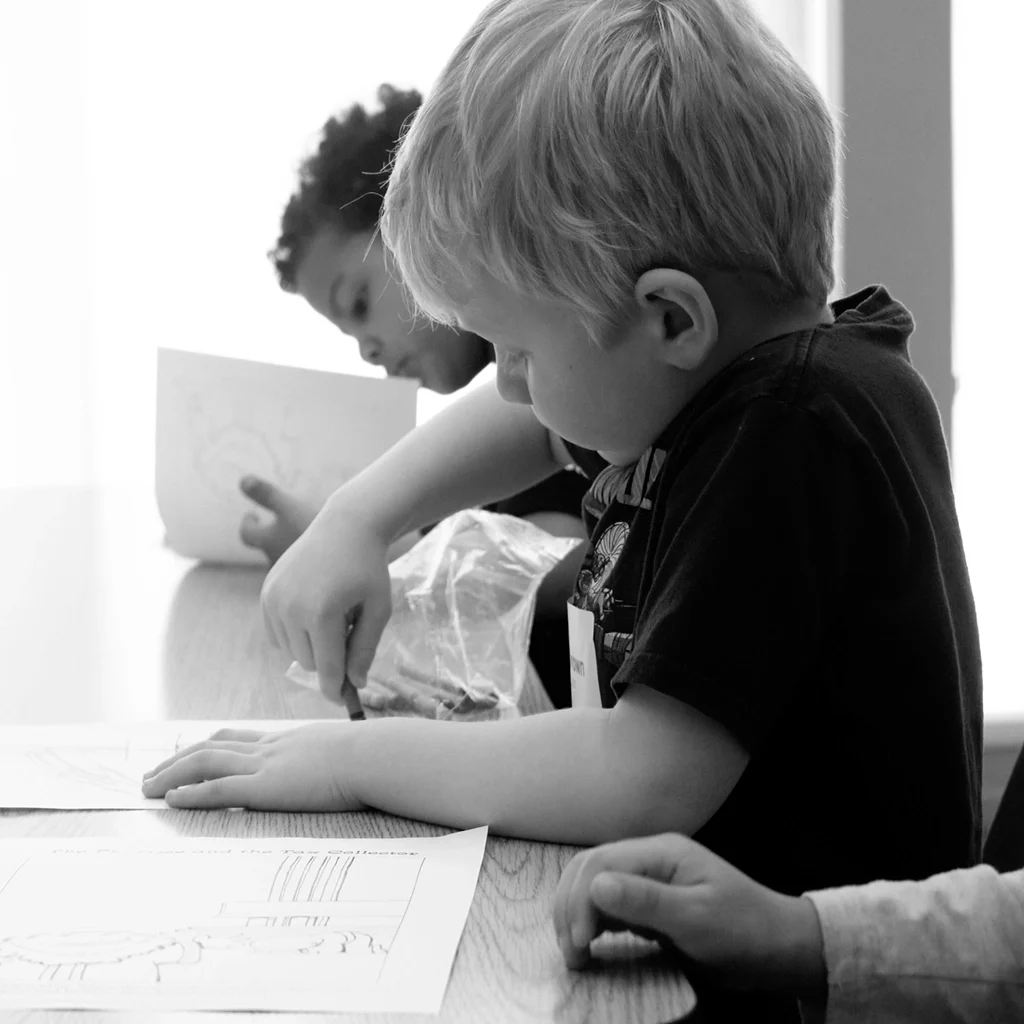 Childcare
Gloria Dei loves children! And because we do, their attendance and participation in worship services is encouraged. However, we understand that sometimes they need a place of their own.
Childcare is available in our nursery for kids up to three years old. You'll find the nursery off the hallway just west of the sanctuary. We also have a "quiet room," a private space for mothers who are nursing or who need to rock their baby to sleep. There is a restroom in the nursery and a family restroom in the hallway nearby.