When you visit Gloria Dei, you are entering a church, a family, a place of respite. It is our prayer that during every part of your visit, you feel welcome and as though you are among friends who respect and value you.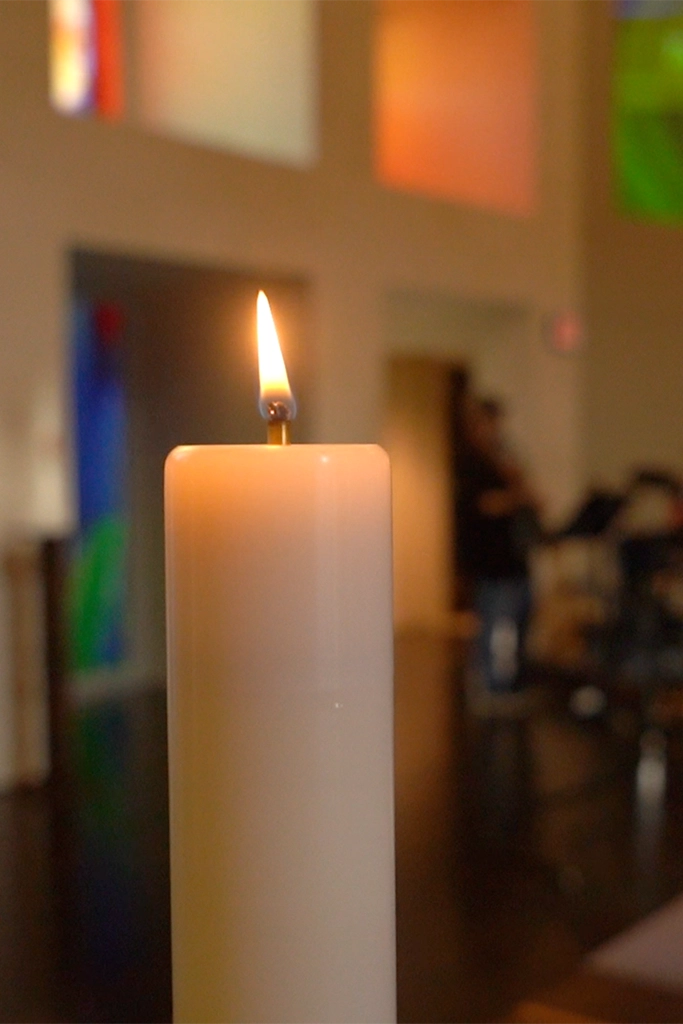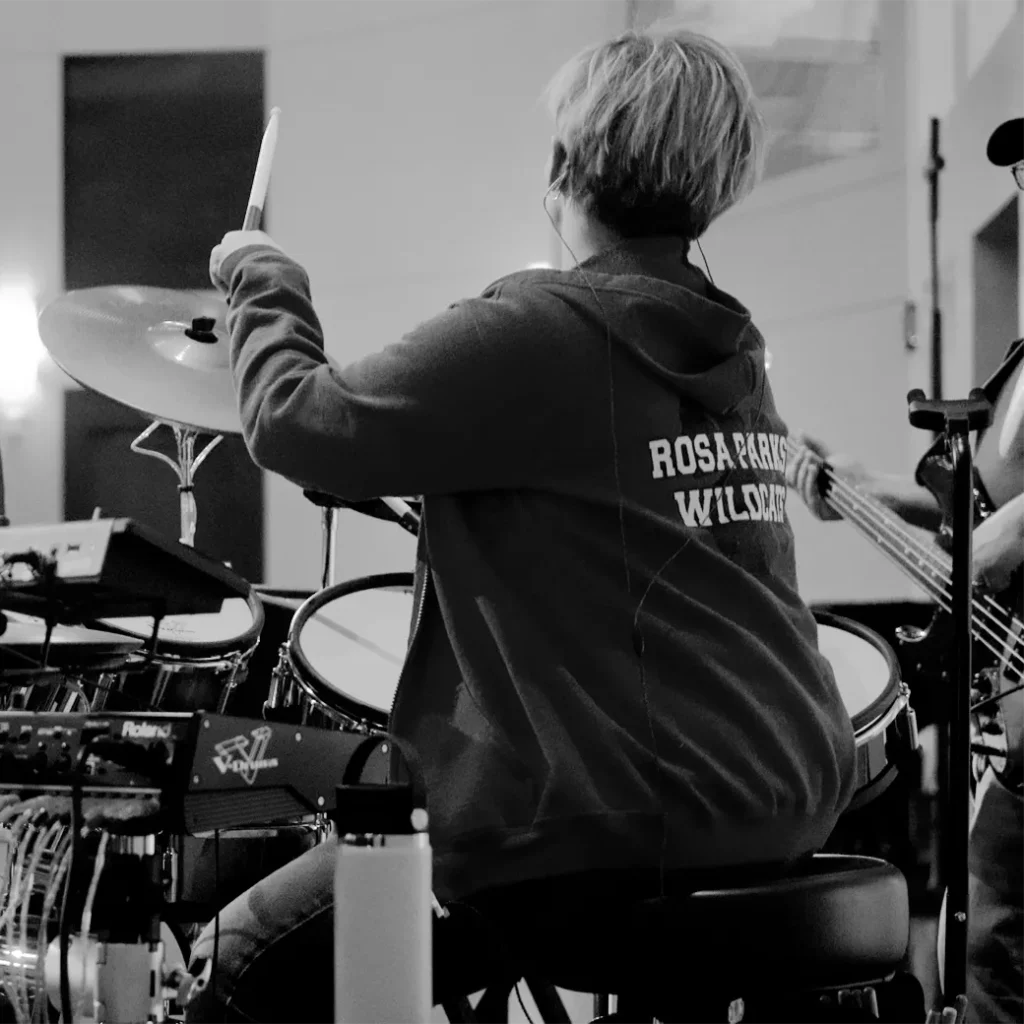 Worship Services
Attending a worship service is one of the best ways to experience Gloria Dei; worship is at the heart of who we are as a congregation. Because it is so central to our life of faith, services are offered on Wednesdays, Saturdays, and Sundays. 
Gloria Dei's worship style blends contemporary Christian music and traditional hymns with key pieces of liturgy, such as confession, the creed, and the Lord's Prayer.   
Our pastors center their sermons on Jesus Christ and they deliver messages that are relevant, challenging, and inspiring. God is active and vibrant in our lives, and our Sunday morning worship reflects that.  
Holy Communion is served regularly: on the first and third Sunday mornings of each month, every Saturday evening, and at least once a month on Wednesday evenings.   
Whenever you come, you should feel free to come as you are. There is no dress code here; dressed up or dressed down fits right in.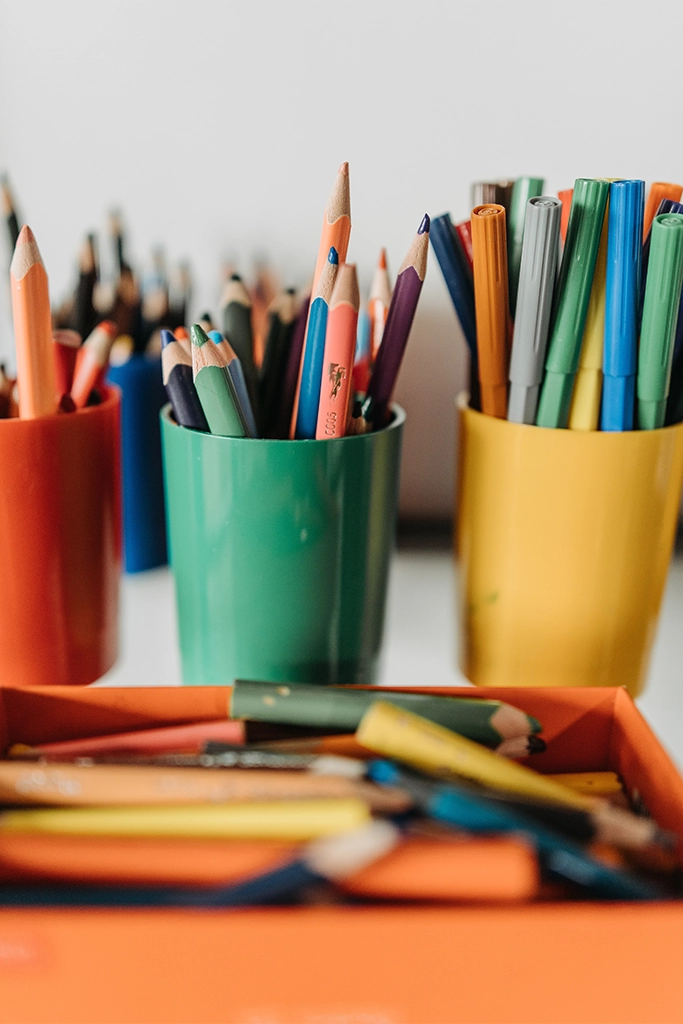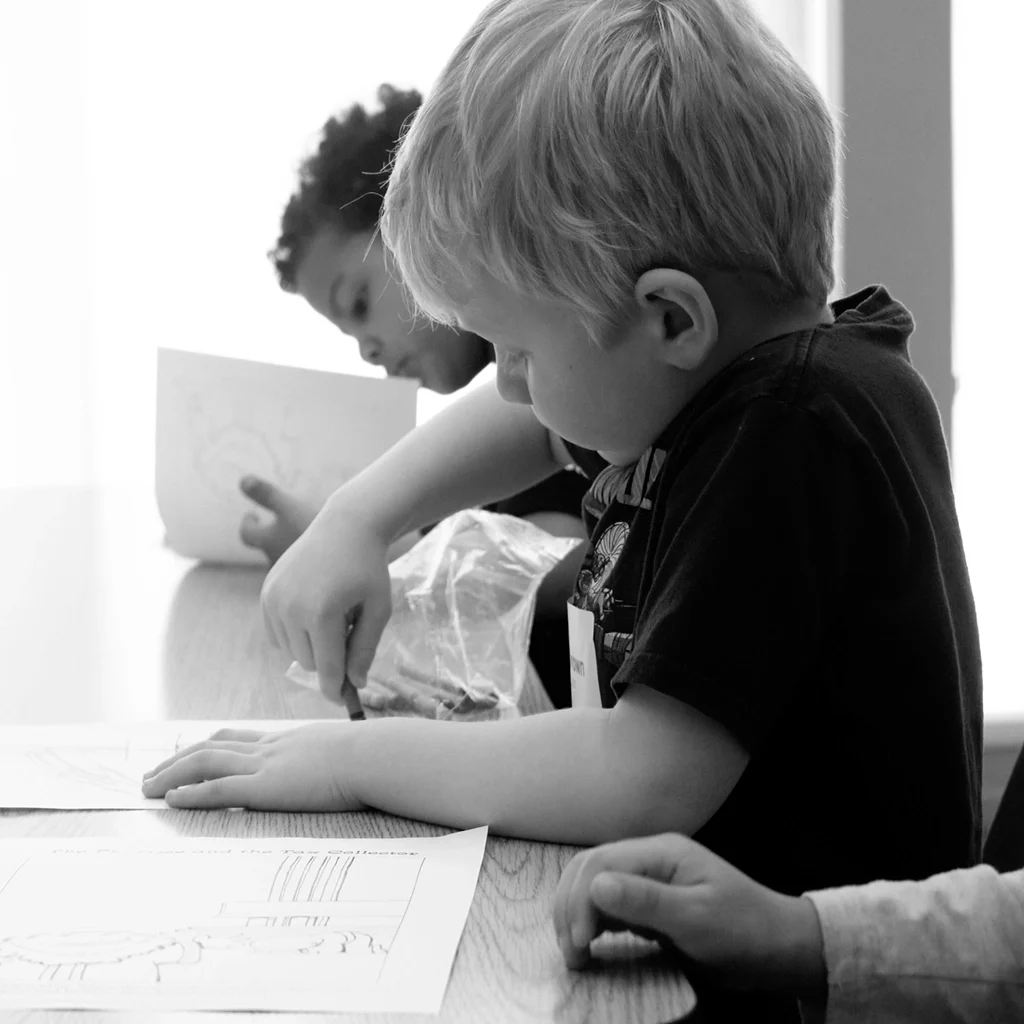 Children and Worship Services 
Gloria Dei loves children! And because we do, their attendance and participation in worship services is encouraged. However, we understand that sometimes they need a place of their own.  
On Sundays, a staffed nursery is available for kids up to three years old.  
During the school year, church school for 3 years-5th grade happens on Wednesdays and Sundays. On Sundays, church school overlaps with the worship service.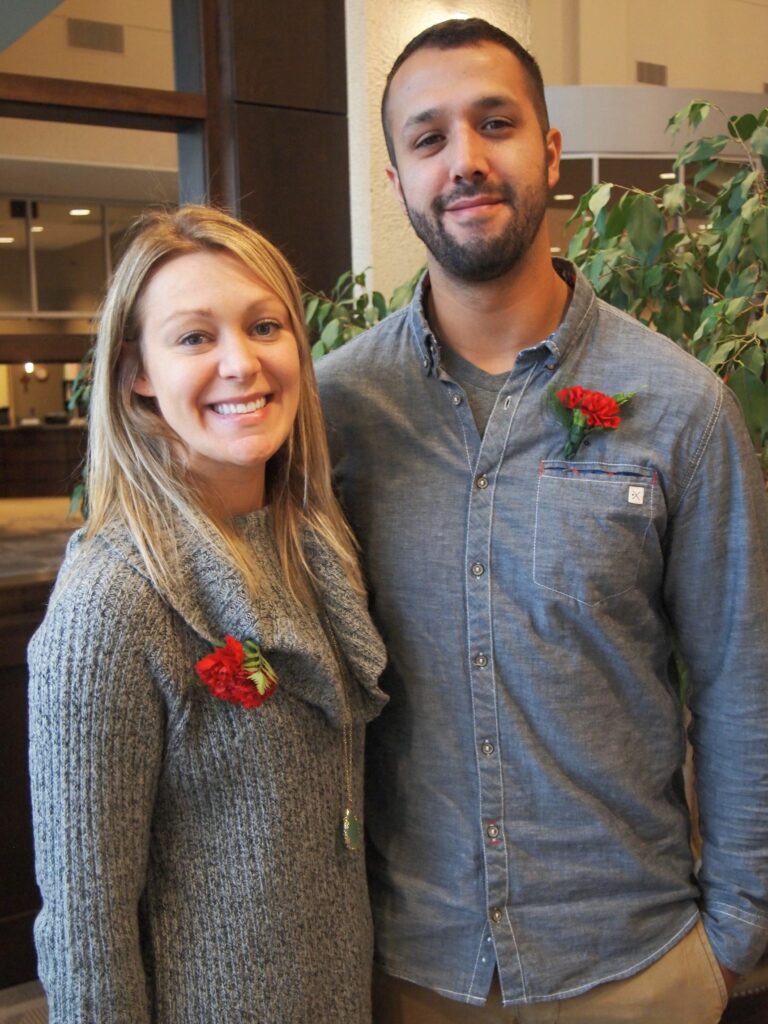 Membership
We feel an important foundation in our spiritual growth is remaining in communion with other believers. To get to know other new members and to become familiar with the ministry of Gloria Dei, we invite you to attend our pastor led New Member Session that typically occur in the fall and the spring.
Want to become a member at Gloria Dei?
Complete our Intent to Join Form and mark your calendar for upcoming Membership Sessions.
Not quite ready to join yet? That's ok!
Feel free to attend Membership Sessions to learn more, or contact Pastor Amy if you have any questions about membership.
Please note you may participate in any ministry or programming at Gloria Dei at any time, whether you are a member or not.
Spring 2023 Membership Sessions
Session 1
Wednesday, March 8 from 5 – 6pm
Sunday, March 12 from 9:20 – 10:20am
Session 2
Wednesday, March 15 from 5 – 6pm
Sunday, March 19 from 9:20 – 10:20am
Membership Welcome Worship | All services March 22-26