"I pray that Christ may dwell in your hearts through faith as you are being rooted and grounded in love."
Spiritual growth is just as important for kids as it is for adults. And because it is, Gloria Dei invests in its kids to offer age-appropriate programming that's dynamic, interactive, and heartfelt.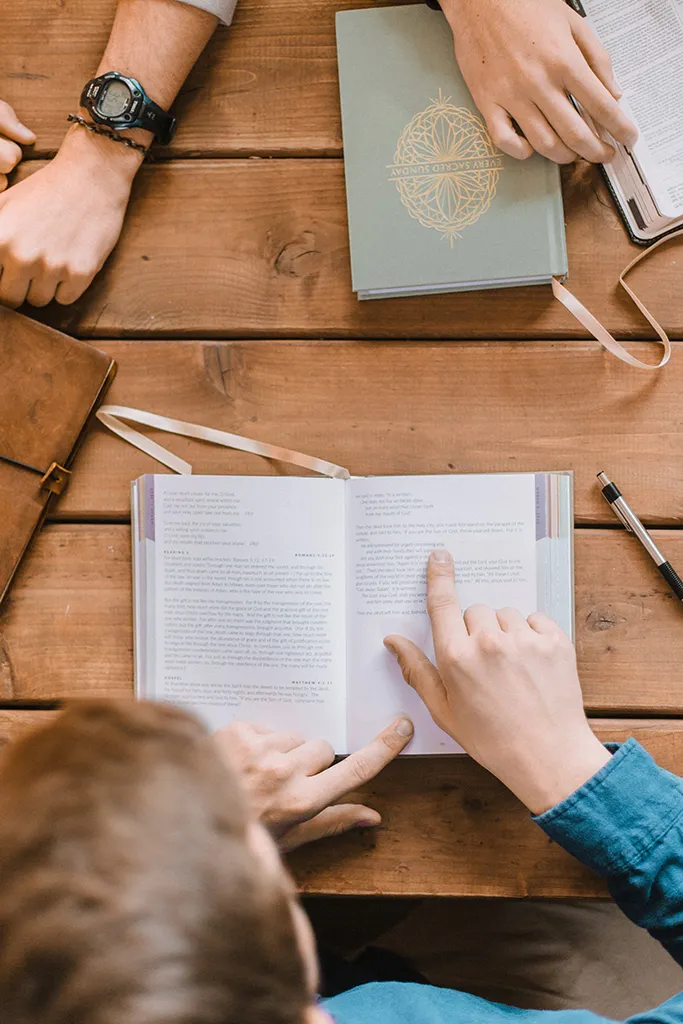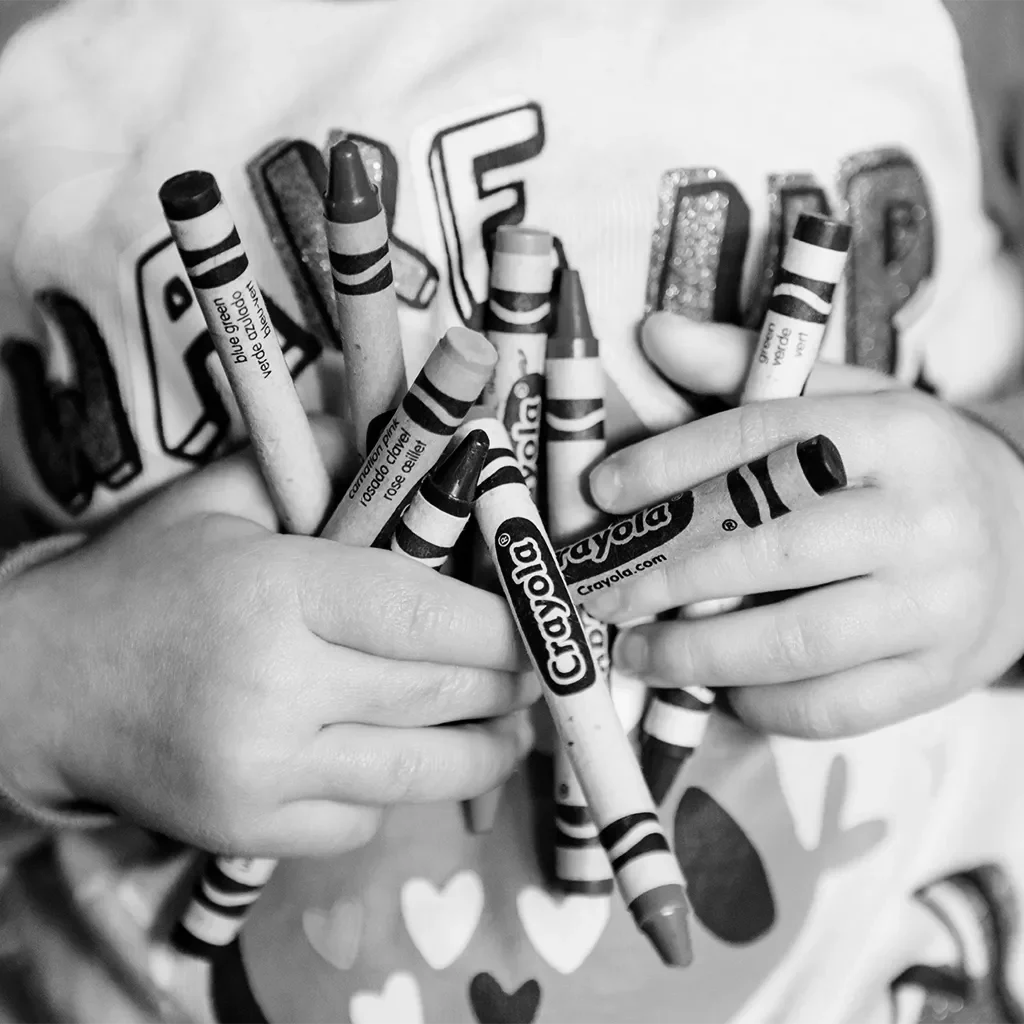 Opportunities for All Ages
Starting at age 3, children are invited to join Church School during weekly services. As children grow, so do their opportunities to join their peers for camps, youth group activities, small groups, and confirmation classes.
All elementary, middle school, and high school-aged children are welcome and encouraged to join!
Gloria Dei Preschool also offers classes to children ages 3-5 years during the week.