"Go therefore and make disciples of all nations."
Let's GO, Gloria Dei!
Gloria Dei began as part of an intentional effort to reach into new and growing areas of the city of Sioux Falls with the good news of Jesus. Mission is in our DNA. 
At the end of the Gospel of Matthew, Jesus says, "Go therefore and make disciples of all nations, baptizing them in the name of the Father and of the Son and of the Holy Spirit, and teaching them to obey everything I have commanded you." Jesus' command begins with that simple little word, "GO." At Gloria Dei, "Freed by Christ we Gather, Grow, Give, and GO all to the glory of God."
Serving Our Community
You can lend a hand on an ongoing basis or as needed. With so many opportunities, it's up to you how you want to use your volunteer time. We welcome everyone to GO with us.
We have ongoing mission and outreach opportunities. To sign up, click a link below.
We also select a financial mission focus for each month that ranges from Lutheran Social Services to supporting the Bishop Dudley Hospitality House. Check out the bulletin for the Outreach Ministry of the Month we're financially supporting this month.
Haircuts on the GO | Summer 2023
We are ready to offer free haircuts to those in need in the Sioux Falls community. Sign up to let us know your volunteer interest and be notified of volunteer opportunities for our upcoming events.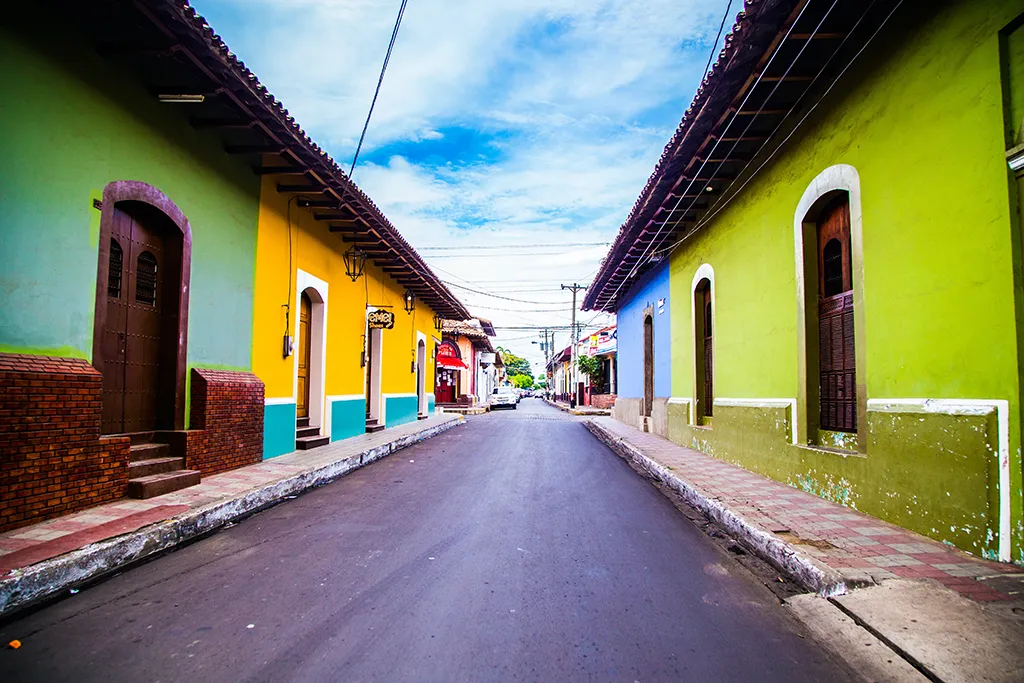 Nicaragua
Gloria Dei has a strong relationship with the Lutheran Church of Faith and Hope in Nicaragua. For over 15 years, Gloria Dei has sent a medical mission delegation to work alongside the Lutheran Church of Faith and Hope in Nicaragua to provide acute medical care and health education. These trips have been suspended for now, but we hope to return soon.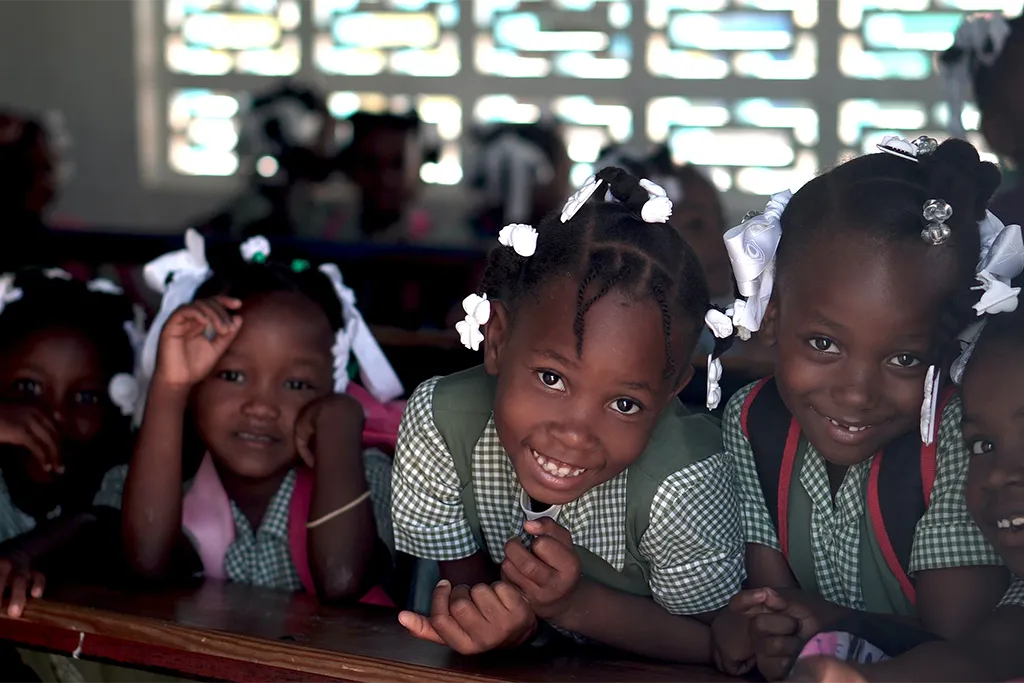 Haiti
Through Mission Haiti, Gloria Dei has developed a strong relationship with the Du Coin school in Haiti. Due to the instability in Haiti all mission trip travel has been suspended; however, we encourage you to sponsor a child through Mission Haiti.