A variety of people find a home at Gloria Dei. And that's just how we like it. We are a church of sinner-saints who are dedicated to following Jesus and to extending his grace to one another and the communities where we live.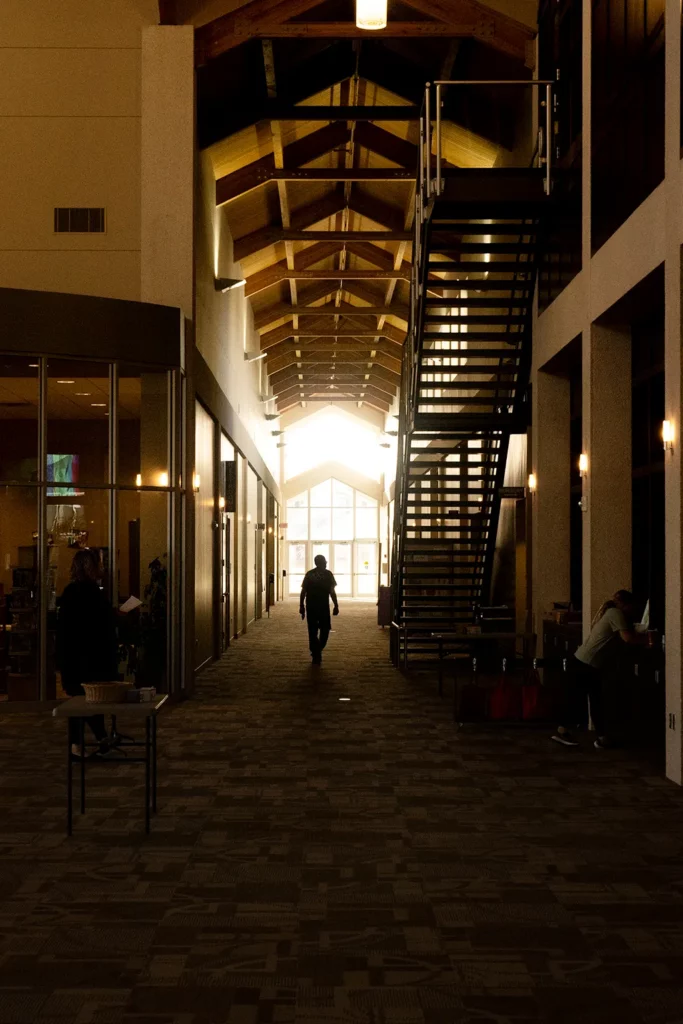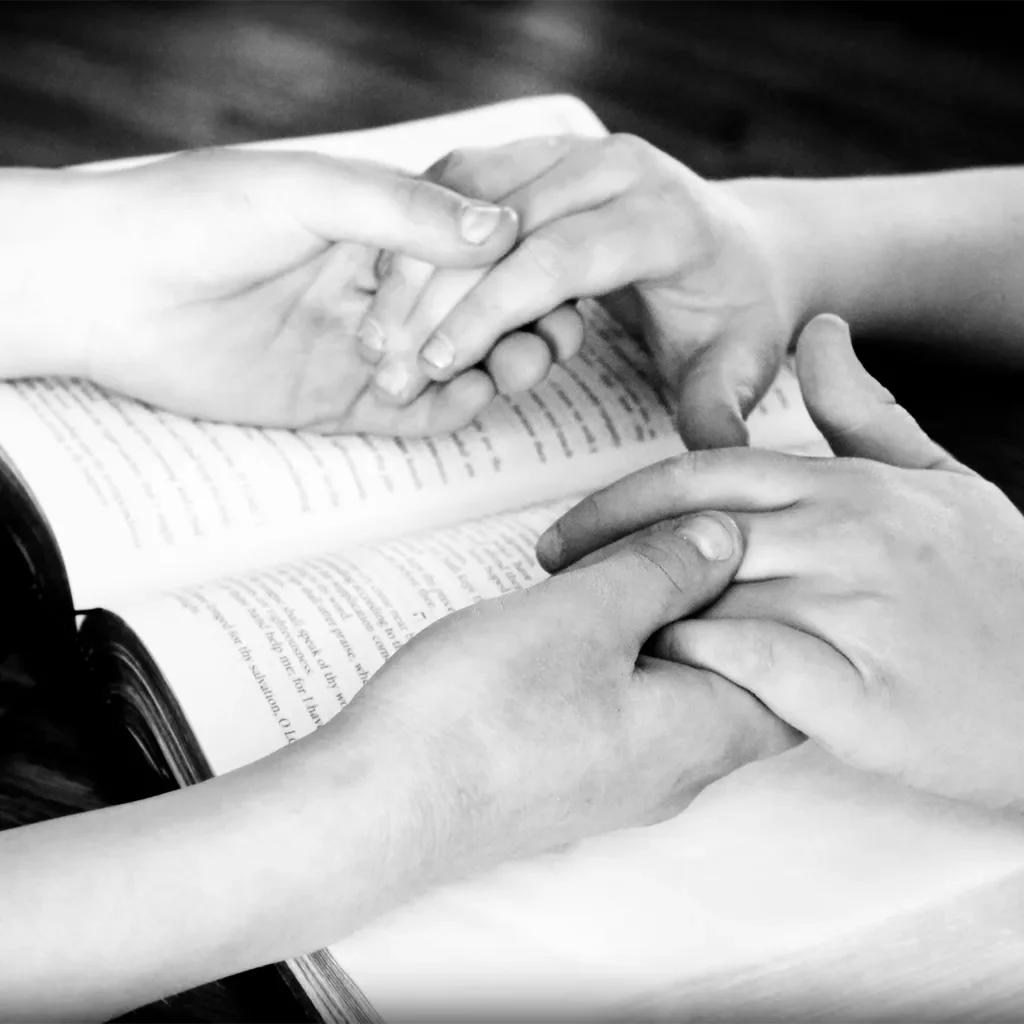 "For God so loved the world that He gave His only Son, that whoever believes in him will not perish, but have everlasting life." 
Gloria Dei means "Glory to God."  At Gloria Dei, God alone is glorified. God has done all that is necessary for us to enjoy an abundant and eternal life. As God forgives us and calls us, we are set free to live as God's people in the world, loving God and serving others. Proclaiming this good news is at the center of our life together. Hearing and experiencing that God so loves the world fills us with joy, and we proclaim "Glory to God — Gloria Dei."
We Gather, grow, give, and go
At Gloria Dei, we highlight four main aspects of ministry.
Together, those four words define our mission: Freed by Christ, we Gather, Grow, Give and Go, all to the Glory of God.
We invite you to commit yourself and your family to regularly participate in worship, learning, fellowship, and service opportunities. By doing so, you will come face-to-face with the God who loves you, and you will grow in your walk with God.